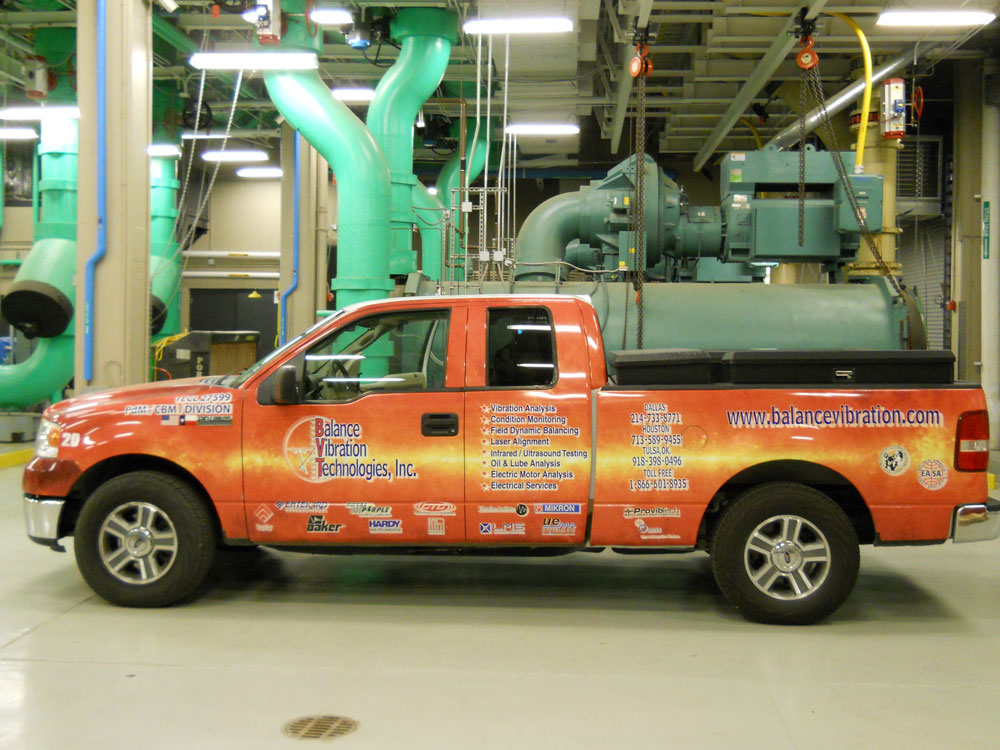 Balance Vibration Technologies, Inc. is a service company driven by the high demands of today's vast changing, precision equipment, the manufacturers committed to these changes and the stringent global standards placed on industries of today.
With offices in North Texas, South Texas and Oklahoma, BVT can service a broad area with reasonable response time. Our commitment to service has sent us across the nation with satisfied customers.
With over 26 years of field service experience and equipped with some of today's most advanced equipment and software, our certified technicians are solving some of the most complex equipment problems and offering our customers flexible solutions.
BVT doesn't stop with just diagnosing the problem but works with our customers on Root Cause Analysis and long term solutions. We are working with top Air and Water Side manufacturers and distributors on product improvements to help better serve their customers.
Our complete equipment and instrument product line, matched with experienced consulting and service representatives can help you with all your equipment and monitoring problems to complete retrofits.
Our future site expansion will include a fully equipped machine shop with the latest soft bearing rigid balancers handling rotors up to 15000lbs / 115in diameter. Full service repair shop including alloy welding, magniflux and die penetrate testing.
Let BVT Inc. help your facility operate more dependable, efficient and profitable.
We accept all major credit cards.